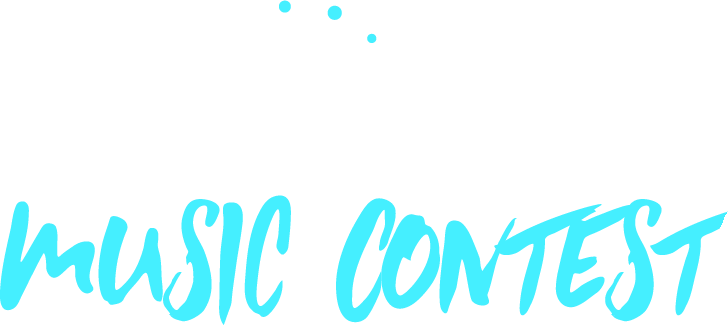 The biggest European contest for emerging Singers, Singer-songwriters and Rappers.
Since 2007, our sole mission has been to support emerging singers, songwriters, and rappers by encouraging them to showcase their artistic qualities. It's not just a music contest, but a context that provides, step-by-step, artistic consultations, stage experiences, training activities, and opportunities to engage with industry professionals.
A trip across Europe, for the new music.
WHAT KIND OF ARTIST ARE YOU?
Are you a Singer or Songwriter? Are You a Rapper? Discovery your artistic category
Join the auditions in the city closest to you. Discover the dates
Music Productions, a tour of concerts, scholarships, and much more
Tour Music Fest is the most innovative music contest I have ever seen. The team's love for new artists is incredible, and the entire process is designed to help each participant express themselves to the fullest and become a better artist. Regardless of the final result, at TMF you win a great musical experience that is useful for the future.
Head of INTERNATIONAL TMF judjing panel
WHY IT'S NOT JUST AN AUDITION
Tour Music Fest is the world's most innovative music contest. Fun, new friendships, collaborations, constructive feedback, and much more  for your Music. 
How does Tour Music Fest work? Whatch the video!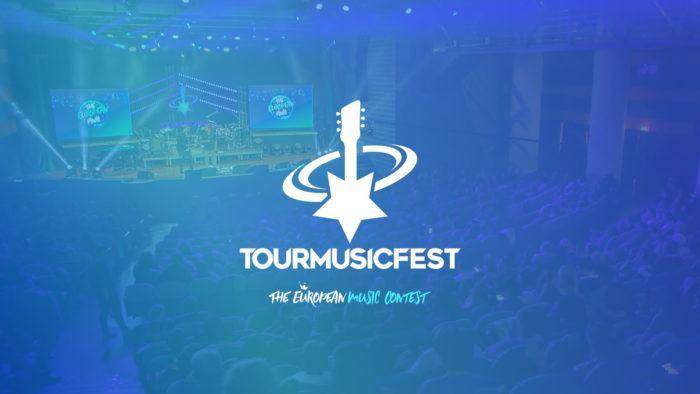 It is with great sadness to announce, due to the current outbreak of COVID-19, the
Read More »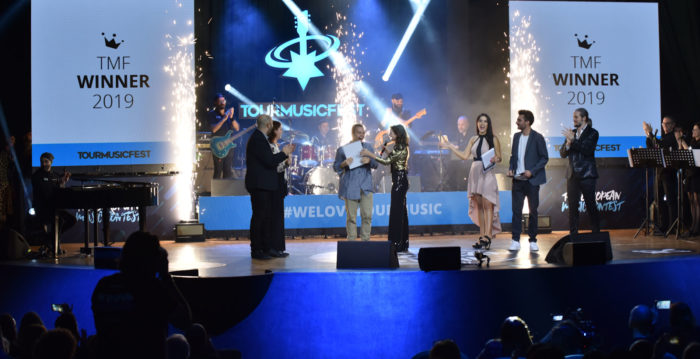 With the Grand Final held at Auditorium Del Massimo in Rome last December 7, come
Read More »
Sunday, November 17, Tour Music Fest landed in Switzerland for the first time in its
Read More »
8 countries, 42 cities, 1 dream.
From July to November on a trip to the center of emerging music
ONe music experience, LOTS OF PERKS for you
Partecipate in the new edition and start your experience!
Be a part of this year's edition!
Are you a singer or a rapper? Join the new edition, showcase your music and passion, participate in training sessions, meet many professionals and artists like you to build collaborations.
Who believe in the emerging music
Euro Music Network S.r.l - P.IVA 01555660552